Testimonials
See what our customers have to say about working with Leasing 2! If you are a current customer and would like to share your Leasing 2 experience with others, please click here to email us your testimonial and optional photograph to be included on our website.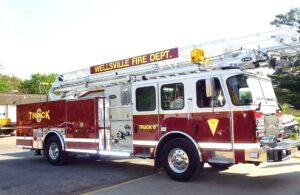 Village of Wellsville
"We truly appreciate the professionalism, efficiency and helpfulness from the Leasing 2 team. Thank you so much for the wonderful purchase experience, it was great working with all of you!"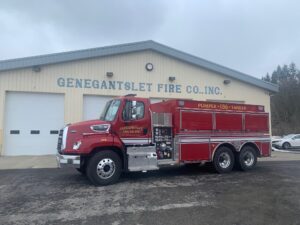 Genegantslet Fire Company, Inc.
"Thank you Brad, and your team for one of the best financial experiences. We appreciate everything."
City of Vine Grove, KY
"Thank You for making the purchase of our new fire truck easy. Working with your team was an awesome experience. Thanks Again!"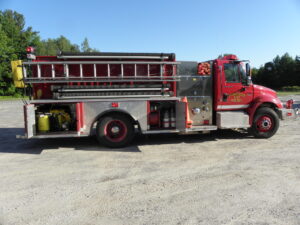 Pierrepont Volunteer Fire Department
"The Pierrepont Volunteer Fire Department has had a great experience working with Leasing 2. They are very easy to talk with and explain the steps needed to secure a loan. You have made the purchase of our new truck go very smoothly."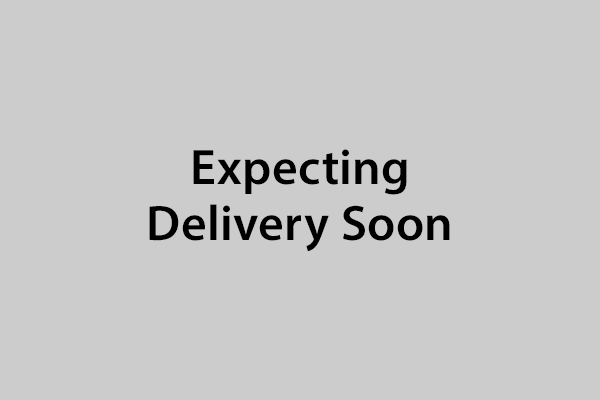 Millsboro Fire Company, Inc.
"This has been a pretty smooth process and we can tell your group has your process refined to be straightforward for the customers. Thank you for everything so far and we look forward to a long relationship between our two companies."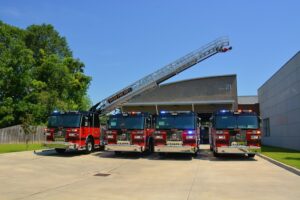 City of Baker, LA
"The ability to lease through Leasing 2 provided the opportunity for us to upgrade our fleet with the latest in technology and innovative fire protection without draining cash reserves. Brad Meyers and his staff walked us through each step in the process, and was always available. Our fire department couldn't be more pleased with the new pumpers and ladder truck"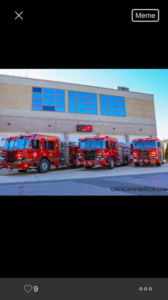 Hewlett Bay Fire Department
"Leasing 2 provided the best and most economical funding for us and we were able to take delivery of all 3 fire engines at the same time."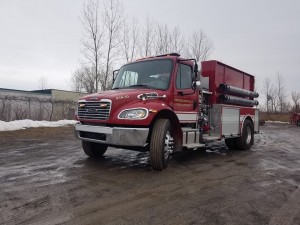 Rensselaer Falls Volunteer Fire and Rescue, Inc.
"I highly recommend Leasing 2 and Brad Meyers. I recently got to work with them to finance our new Pierce tanker. His professionalism, expertise, and ability to adapt to strict guidelines from our state grant division allowed for the process to go smooth and efficient. I encourage anyone needing financing to contact Brad Meyers at Leasing 2 and am confident that you will be completely satisfied like my Volunteer Department and I was."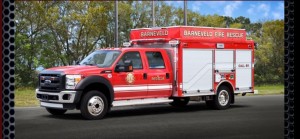 Town of Trenton Joint Fire District
"Our Fire District was formed in a hurry August 2014 and we were strapped with debt from the village. We were able to work with Brad Meyers and the team at Leasing 2 to pay off one of those Engines. Fast forward two years and our Barneveld station was in need of a new rescue so we went back to Brad and Leasing 2 for the financing. Being a newly formed district Brad did not hesitate to obtain financing so we could complete the purchase. We will turn to Leasing 2 and their team first in the future."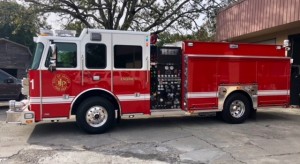 Jasper Fire Department
"I have been in the fire service for a long time and have to say the service and care provided by the staff of Leasing 2 is second to none. The financing process for our new engine was smooth and easy from start to finish with excellent communication throughout the process. The Leasing 2 staff is very professional and a pleasure to work with."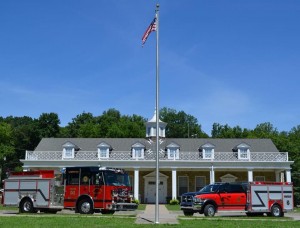 Jackson's Mill Fire Department
"Brad Meyers makes the Finance Process Simple! All of the Staff was Very Professional and Friendly! Only a Phone call or email away. THANK YOU for Financing Our New Squad and the Refinance on the Engine. The Jackson's Mill Fire Dept Highly Recommends Using Brad and His Staff for Your Financing Needs."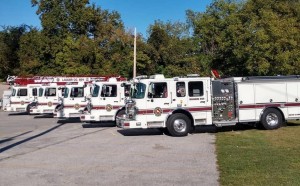 York Area United Fire and Rescue
"The financing provided by Leasing 2 has allowed us to change our apparatus replacement model and order two SUV's, four engines and one ladder truck, which is one half of our fleet, at the same time. Brad Meyers and the folks from Leasing 2 guided us through the whole process and were a pleasure to work with, being incredibly responsive to our questions, concerns and phone inquiries. We will definitely consider Leasing 2 again."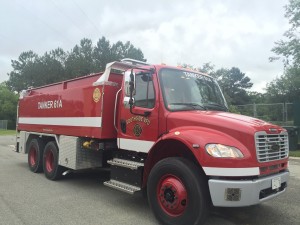 Colquitt County Association of Volunteer Firefighters
"In 2009, we purchased 6 new fire engines and financed them with Leasing 2. When planning to purchase 3 new tankers in 2015, Brad Meyers with Leasing 2 was our first call; likewise, he will be our first call on the next purchase. We highly recommend Leasing 2 for your financing needs. "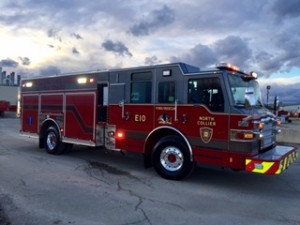 North Collier Fire Control & Rescue District
"We have utilized Leasing 2 exclusively to meet our District's apparatus leasing needs for many years because their customer service is outstanding and their ability to secure extremely favorable financing makes them the best …I can't imagine going anywhere else when future needs arise. Brad Meyers and his whole team make the process so easy, and are always available to provide information and assistance."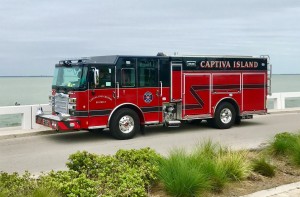 Captiva Island Fire District
"It has been a pleasure working with Leasing 2 on this project."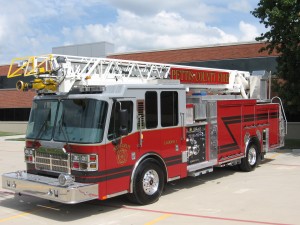 Pettis County Fire Protection District No. 1
"I really enjoyed working with everyone at Leasing 2. The process for financing our trucks was a lot more simple than I ever imagined."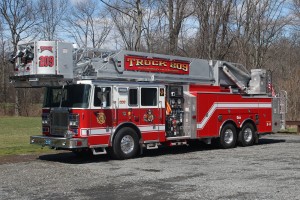 North Brunswick Volunteer Engine Company #2
"Having done business with your father Whitey, there is a reason we came back to Leasing 2. From start to finish, your people were always there to guide us through the process and answer all questions. There is just no way that you could make it any easier. You can be sure that you have a customer forever! Thanks again for all of your help, you have a magnificent team!"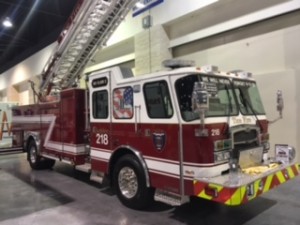 Tice Fire Protection & Rescue Service District
"The Tice Fire District had not purchased a new vehicle since the retirement of Fire Chief Greg Bradley in 2008. I contacted Chief Bradley and he recommended Brad Meyers and Leasing 2, Inc. As the current Fire Chief, this was my first apparatus purchase. The assistance given by Mr. Meyers was outstanding. From Board Approval to Final Payment, his team was readily available to answer all my questions. This new aerial is replacing our 30-year-old Ladder Truck."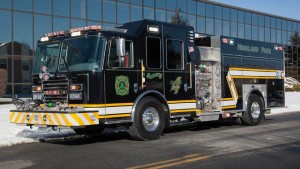 Highland Park Hose Co.
"My department looked at financing our new fire engine from local banks, which became an absolute nightmare (there is no Kelly Blue Book pricing for fire apparatus). After several frustrating meetings with these institutions, I contacted Leasing 2, met with him several days later, he gave me a quote the same day, what paper work was needed and we closed on the purchase in less than 30 days. Leasing 2 makes buying a new fire truck easy, this is what they specialize in and our next purchase will be financed through them!!"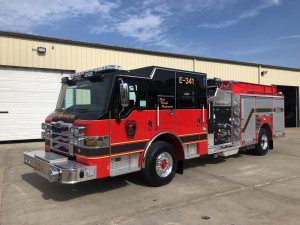 Southern Manatee Fire Rescue District
"Southern Manatee Fire Rescue District's dealings with Leasing 2 could not have been smoother or more time efficient. In addition to the ease of the application process our representative, Brad Meyers, was always accessible by either phone or email to answer any questions we had. The purchase of a million dollar fire truck is stressful enough, but everyone at Leasing 2 made it a pleasurable experience. This ladder truck will be the pride of our fleet, but as the Deputy Chief of Finance and Administration the financing part of this transaction will stand apart and be the standard against which all future apparatus purchases will be measured."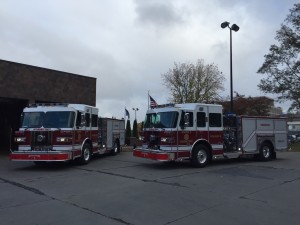 City of Schenectady
"Brad Meyers and his staff at Leasing 2 made the process easy and efficient. They helped us with the financing of 3 trucks in 2015. They did such a great job, we went back in 2016 to finance 3 more. Thank you Brad and Staff!"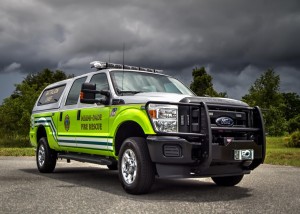 Miami-Dade Fire Rescue Department
March 2016 – (20) Custom Battalion Trucks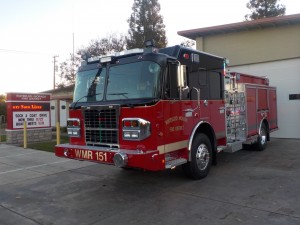 Waterloo Morada Fire District
"Working with Leasing 2 was fast, easy and effective. The staff was attentive, courteous and made every effort to make sure our purchase was successful. I am in the process of purchasing a second unit and will be a return customer."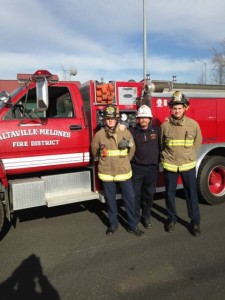 Altaville Melones Fire District
"Our recent process with you was so easy. I can assure you if we have any needs I will contact you."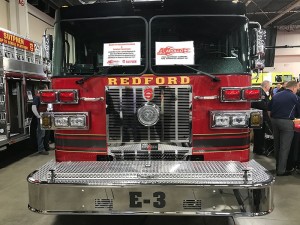 Redford Township, MI
"Thank you Lois. All of you, at Leasing 2, have been very professional and great to work with. I get the first ride on the new fire truck!"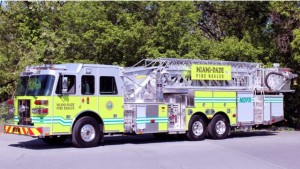 Miami-Dade Fire Rescue Department
June 2015 – Sutphen SPH-100 Mid-Mount Aerial Platform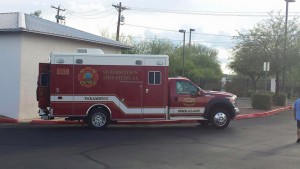 Superstition Fire & Medical District
"Superstition Fire & Medical recently leased 5 new Horton ambulances through Leasing 2. Rick Carney was a great help in facilitating the leasing process, and on-going customer service has been excellent. We wholeheartedly recommend Leasing 2 for your equipment financing needs!"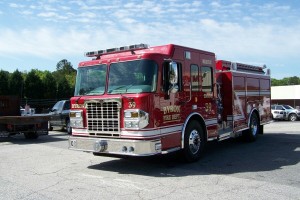 Byron Fire Department No. 1
"We are a small town Fire Department, and like everyone everywhere, we are running on little to no funds. In New York it is hard to get a truck financed, let alone towns cutting money every day. This company stepped forward to get us the new truck we needed to stay current with all the standards that are thrown at fire departments here and gave us the funding, no problem. They had reasonable terms and the people were very friendly and just wanted to get us what we needed, not just to give us a basic truck that wasn't going to do what we needed. They went the extra mile to make sure we were happy with what we got. As a fire chief with 20 plus years as Chief, this was the best way to go. My men and women are very happy with our new truck, and surrounding companies want the same thing. All I can say is Thank you from the Byron Fired Department Number 1, Inc."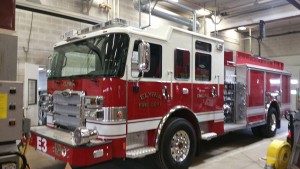 City of Elyria Fire Department
"Thank you for your assistance with our new truck purchase. I could not believe how easy it was working with Leasing 2 for the Lease/Purchase of our new Pierce Enforcer. The interest rate was comparable to municipal bonds, and the contract was easy to understand and was accepted by out Law Director on the first review. Leasing 2 even coordinated the payment directly to Pierce Manufacturing the same day the truck was delivered. I would highly recommend the team at Leasing 2."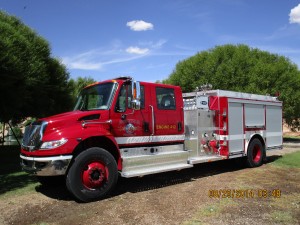 South Ector County VFD, Inc.
"Please accept our recommendation of Leasing 2 for your financing needs. They strive to go the "extra mile" to assist their clients. We were kept informed throughout our transaction and were kept up to date on any changes. The staff at Leasing 2 is a first class organization and we enjoyed working with them."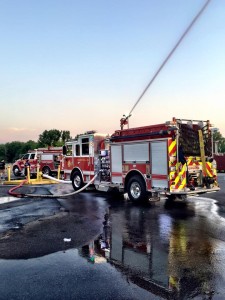 Borough of Sharon Hill
"I have used Leasing 2 for several lease transactions at two different municipalities and recommend them to others as well. We have always received awesome rates, great back office services from their team, and good turn-around time on our transactions with them."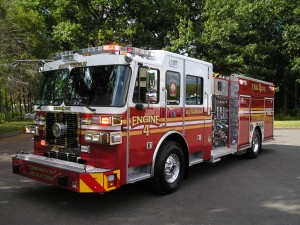 South Windsor Fire Department
"We partnered with Leasing 2 to provide support in the procurement process of a new piece of fire apparatus and associated equipment. Throughout the process Leasing 2 managed the payment (both electronic and manual check) directly with several Suppliers. Without exception, the payment process was handled in a timely manner and compliant with our previously established Supplier payment terms."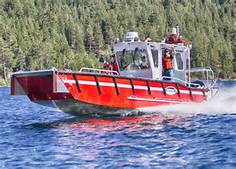 Fallen Leaf Lake CSD
"Easy to work with and answered questions promptly."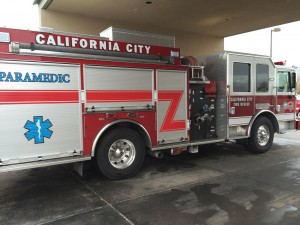 City of California City
"I will give you a good recommendation. You got things done quickly for us."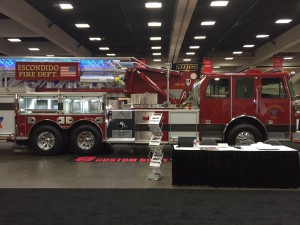 City of Escondido
"We enjoyed working with your company. We had some difficulties getting our truck delivered and you helped us work things out."